Together, We Can Live The Good Life, One Healthy Choice At A Time.
---
Get tips, tricks, and recipes sent directly to your inbox.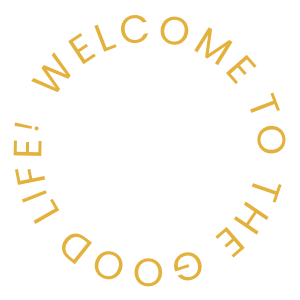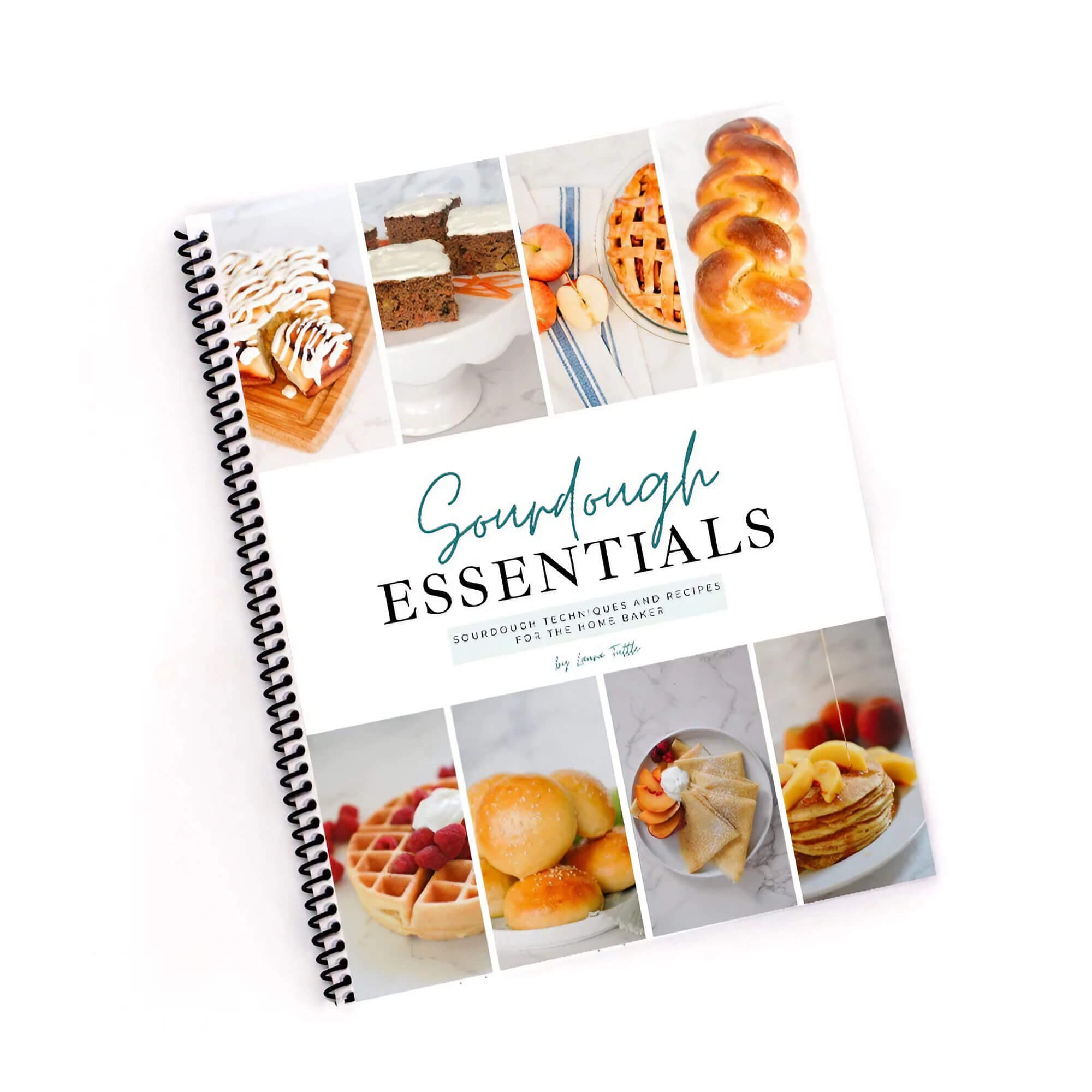 The Sourdough Essentials Cookbook
Sourdough Essentials has 43 easy-to-follow sourdough recipes including breads, savory bakes, breakfast items and sweet treats. This book also covers the basics of sourdough baking such as ingredients, baking terms and answers commonly asked questions. Learn how sourdough is so much more than bread!
You can purchase this cookbook as a Physical book or as an instant PDF download.
"I was nervous tackling my sourdough journey but so glad I did. The waffles are incredible! My grandkids love me to make them, but asking them which food in the recipe book was their favorite, that pretty much covered all the recipes.. Don't be intimidated, just jump in and try. The recipes are easy to follow, not difficult for any skill level whether you've never baked with sourdough to the seasoned pro - and simply delicious. Favorites include the pizza bread and challah to name a couple. You won't be disappointed. Thank you for providing such a wealth of information and tasty treats. I no longer am intimidated by sourdough baking. Thank you so much."
Colleen H.
Need a $10 Sour Dough Starter? I Can Help!
Over the past 15 years, I have nurtured my starter to be robust and strong! In early 2020 I saw the need for people to bring back this traditional way of baking and began selling my starter. I have now mailed my starter to thousands of people all across the country!
My starter is made with 100% organic flour and pure, filtered water so you can be confident that it is made with the best quality ingredients for your baking needs.
To purchase a starter from me, fill out the contact form below, and I'll send you an email back with instructions!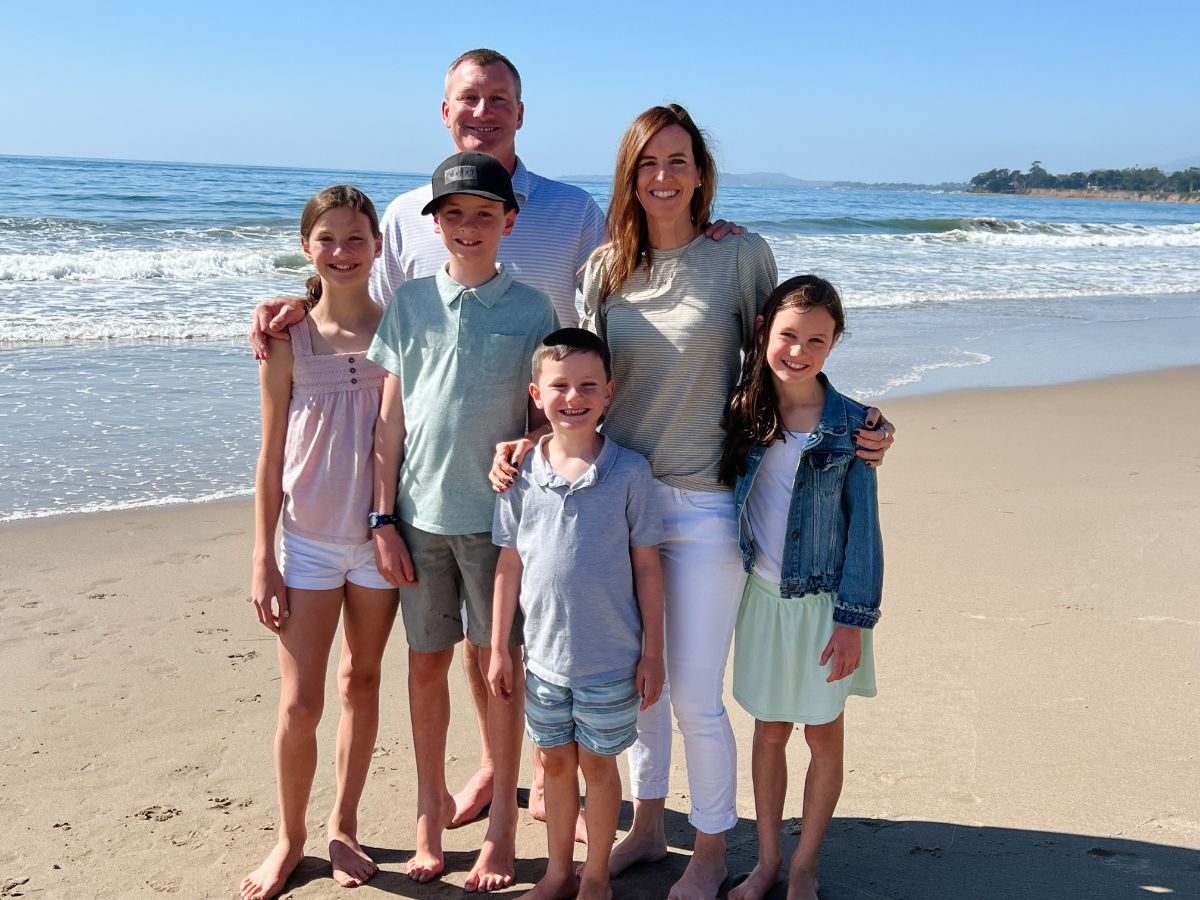 Hi! I'm Laura! Ready to Live the Good Life With Me?
I'm on a mission to normalize nutrient dense food. By nutrient dense I mean foods that pack a punch because the amount or type of nutrient they offer is so incredible. So much of your health is in your own hands. That should feel empowering!!
I wholeheartedly believe that when your gut health is in order, the rest of your life will take a healthy turn, too! I promise that whenever you decide to try one of my recipes, you can trust that you are providing your family a healthy, nourishing, and incredibly tasty experience!
Sign Up For Tips & Tricks